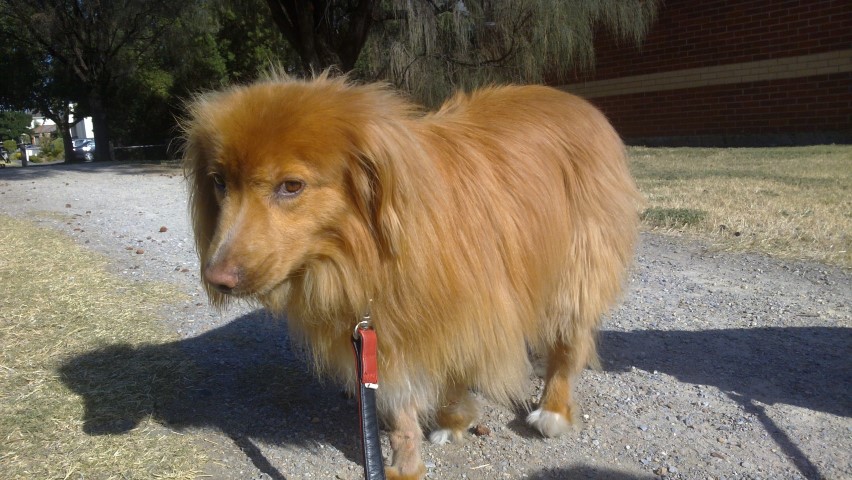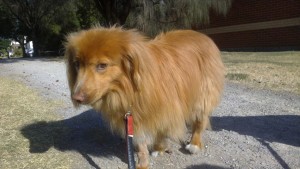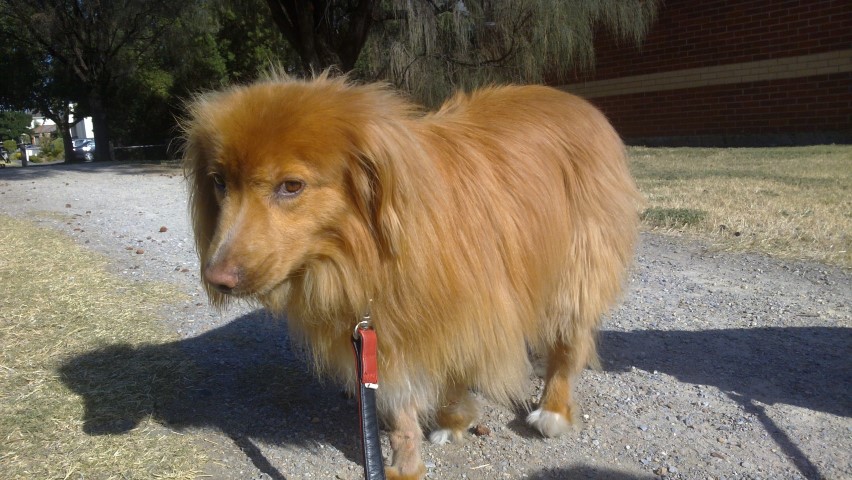 Are the AKC hunting dog test valid?
Forums are full of one hunter's bragging rights of their dog over another. And I am sure that in different situations, almost all dog breeds that a hunter uses, will excel over another breed.
But of course there is no uniformity in field work. There is no measured testing or anything besides one persons word over another. I am not saying that there are not a great deal of good dogs out there, but if a person new to hunting was thinking of getting a dog breed, who would you go about it?
In fact dog breed info site lists 50 or so breeds capable of being called  hunters, or being used for bird dog hunting, but that would not be specific to America, nor the various conditions in many parts of the American countryside.
In my previous post I mentioned ten dog breeds as listed on three independent sites that claimed these breeds were the top ten at hunting small game. That was pretty subjective, but a good starting point.
The following list you might consider even more subjective, but if you love America, are American, and believe that your organisations are out there working for you, then you might have to give some credit to what your MAIN dog organisations considers acceptable dog retr4ieving breeds – or at least what can be tested.
Yep, I was left scratching my head at some of the dogs included or excluded from the list, but before I get into that perhaps you should see what the list includes:
AKC Retriever Hunting Tests – Eligible Breeds
All dogs six months of age or older from the following breeds are eligible to participate in Retriever Hunting Tests:
AKC Recognized and FSS Breeds
American Water Spaniels (effective 4/1/11)
Barbet (effective 9/1/12)
Boykin Spaniels (effective 12/1/11)
Chesapeake Retrievers
Curly-Coated Retrievers
Drentsche Patrijshond (Drent) (effective 9/1/12)
Flat-Coated Retrievers
German Shorthaired Pointer (effective 9/1/11)
German Wirehaired Pointer (effective 9/1/11)
Golden Retrievers
Irish Water Spaniels
Labrador Retrievers
Miniature Poodles (effective 1/1/14)
Nova Scotia Duck Tolling Retrievers
Spinone Italiano (effective 7/1/11)
Standard Poodles
Vizsla (effective 9/1/11)
Weimaraner (effective 9/1/11)
Wirehaired Pointing Griffon (effective 7/1/11)
Completeness of the Retriever dog lists
Of course this does not mean that these are the best or only retrievers in the world But the AKC, the governing body of America (and the world) who decides what dog is allowed to become a recognized breed in the first place, is putting a stake in the ground to decide what dogs can actually be tested for their retrieving abilities.
And surely if our dog breed is not on the list, how can you have bragging rights about it being the 'best retriever' (well as far as they are concerned) ?? In fact how can you objectively test and compare dogs that are not on the list?
I imagine that this has probably been a hotbed topic around the clubs for a while, I know it is around my club, but who can change it, unless you are on the AKC committee that chooses the breeds for inclusion in the first place?
Does it matter? Probably not … but I thought for those of you not aware of this fact, that you should at least see what the 'authorities' deem to be acceptable retriever dogs for judging !
Reference:  https://classic.akc.org/events/hunting_tests/retrievers/eligible_breeds.cfm