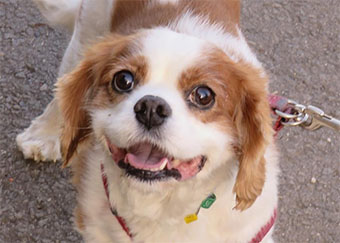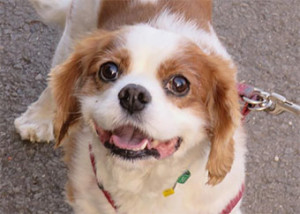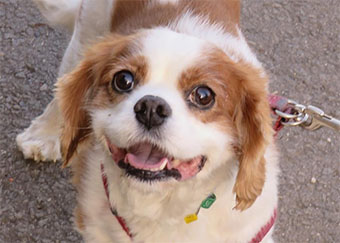 This website is devoted to hunting dogs, and a main part of that will be categorizing the place of each of the breeds within the hunting dog types.
GUN DOGS (sporting dogs) are classified into the following FIVE GROUPS.
Flushing Spaniels
Water dogs
Pointers
Retrievers
Setters
The previous blackdogoutfitters article discusses many of the wonderful characteristics of the spaniel. This article is mostly about defining the breeds that make up this unique hunting group.
You will notice that the majority of the group were created in England and France   ELEVEN out of the total of TWENTY TWO spaniel dogs.
There are many theories about the evolution of the spaniel suffice to say that at least the development of them was strongly practiced for hunting in England and France and that America only has three AKC recognized spaniels that are much newer than their European counter parts.
The MANY TYPES OF FLUSHING SPANIEL Hunting dogs
ENGLISH SPANIEL Dog
Cavalier King Charles Spaniel
Clumber Spaniel
English Cocker Spaniel
English Springer Spaniel
Field Spaniel
Sussex Spaniel
FRENCH SPANIELS Dog
Blue Picardy Spaniel
French Spaniel
Papillon
Picardy Spaniel
Pont-Audemer Spaniel
Netherlands Spaniel Dog
Drentse Patrijshond
Stabyhoun
Kooikerhondje
AMERICAN Spaniel Dogs
American Cocker Spaniel
American Water Spaniel
Boykin Spaniel
OTHER COUNTRY Spaniel Dogs
German Spaniel (Germany)
Irish Water Spaniel (Ireland)
Phalène (Belgium)
Russian Spaniel (Russia)
Welsh Springer Spaniel (Wales)